Female Vibrator: The Pros And Cons Of Different Materials
Vibrators are the most popular sex toy around the world. They are made from different materials, which can affect how you feel when you use them. They also have different prices and different maintenance requirements, so, before buying a female vibrator, you should do a deep research, consider its advantages and disadvantages, as well as their materials in order to find the one that suits your needs. Generally speaking, there are five main types of material used for vibrators: silicone, plastic, jelly, latex and cyberskin.

Plastic Vibrators - Plastic vibrators are extremely popular mainly because of their extremely low price. Plastic made female vibrators are basic and smooth models that can provide an unforgettable pleasure. They can give you a firm and exciting experience, but their main drawback is their lack of flexibility.

Latex Vibrators - Latex material vibrators are one step ahead of plastic ones. They are also a cheaper option, but with much more features when compared to the plastic vibrators. They are firm, designed for deep penetration and are more flexible. As they have much more friction, always use a lubricant with them. But, if you have latex allergy avoid vibrators or other sex toys made of latex.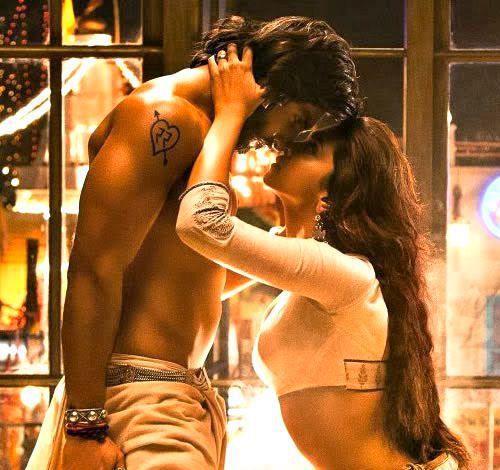 Jelly Vibrators – These vibrators can give an excellent pleasure and are the perfect middle between usability and cost. Jelly is extremely flexible, so it can be easily coloured, mold and shaped by manufacturers. That is why jelly vibrators are the most colorful and eye-catchy models. Jelly vibrators are super smooth and soft and are very effective at penetration.

Cyberskin Vibrators - Cyberskin vibrators are more pricey because of their highly realistic appearance and feel. This material is highly similar to the feel and appearance of human skin and that is why are more preferred among clients. Because of its realistic look this material is used for making adult toys and vibrators. It requires some special cleaning.

Silicone Vibrators - Silicone material is one of the most preferred one in the sex toys industry. Silicone is prized because of its superior quality, durability and hygienic properties, as well as its softness. Silicone female vibrator is more expensive as it is designed to last for years of continuous usage. Silicone vibrators are very easy to clean, and as we already mentioned, they are firm, soft and super comfortable whether used for clitoral stimulation or deep penetration.

These are the five mostly used types of vibrators. Which one you will choose, depends mainly on your budget. Just be sure to shop from a reliable store that offers a female vibrator from a superior quality.